Tiny Homes, Big Impact
Mar 3, 2018, 15:38 PM
The story of West Chester-based Warrior Homesteads is one of compassion and gratitude to veterans in-need. For founder Glenn Grootegoed and his wife Samantha, their calling is simple: support at-risk and homeless veterans by providing free housing and a sense of community.
"For many veterans, the return from active duty to civilian life is a destabilizing transition," said Grootegoed. "Following discharge, the lack of adequate social support and unemployment coupled with the 'hidden wounds of war' have led to homelessness for many servicemen and women."
According to the U.S. Department of Housing and Urban Development (HUD), at any given time there are 47,725 homeless veterans with an additional 1.4 million at risk of becoming homeless. In the 2015 Annual Homelessness Assessment Report to congress, HUD sites a 30 percent drop in veteran homelessness since 2010, but only a four percent drop from 2014-2015.
The National Alliance to End Homelessness lists traumatic brain injury and PTSD among the most substantial risk factors for homelessness.
"Our goal is to allow veterans time to heal, retrain and successfully regain their independence," Grootegoed added.
With its main program, which promotes permanent housing through terradome-style housing, Warrior Homesteads aims to create communities of 25 or more tiny homes in 65 major cities across the U.S.
Each homestead will feature bill-less, sustainable living amenities, ground contact insulation (4' of natural earth insulation), a community center to support residents and more. Units will leverage recycled materials, solar panel mounts and other green technology to maximize home comfort and functionality.
"We hope is to break ground on our first 25-home community in the Greater Cincinnati area in 2018," Grootegoed said.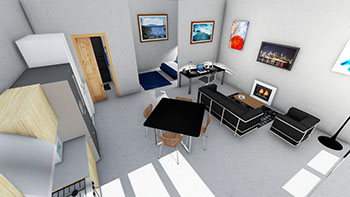 At The Show
At the Cincinnati Home & Garden Show, presented by the Cincinnati-Northern Kentucky Honda Dealers, Grootegoed will be displaying Warrior Homestead's newest venture: Operation Tiny Tribute.
Partnering with Trailer Made Custom Trailers and Framing Systems (Denver, Colo.) and Switchgrass Tiny Homes (Champaign, Ill.), Operation Tiny Tribute will offer veterans free housing with its new Friedman model, secured on a 20' trailer with steel framing systems, which allows the unit to be lighter and more energy efficient.
Each purchase of a Friedman model tiny home will result in a free duplicate model for a veteran in-need.
"Through collaboration and ongoing support, we can help those who served our country proud," said Grootegoed. "Those who served to protect our freedom deserve more. We must do our part to end veteran homelessness and, in return, restore dignity and security to the men and women who sacrifice so much for us."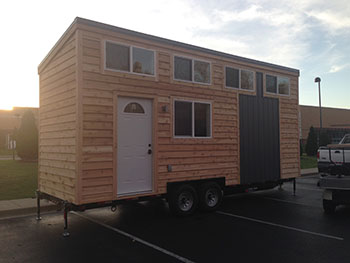 Warrior Homesteads will be located in Booth 1703, near the MadTree Beer Garden on the main show floor. For more information, to donate or register to volunteer, visit
WarriorHomesteads.org
.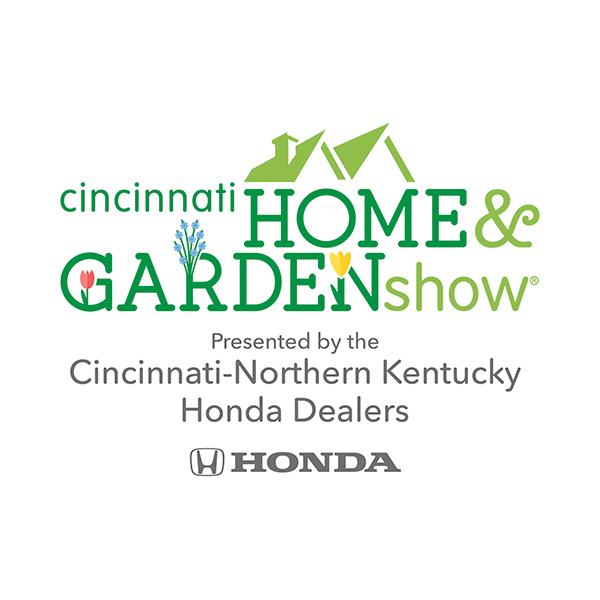 DUKE ENERGY CENTER
FEBRUARY 24-25 + MARCH 1-4, 2018.