Ask A Designer
For TWO WEEKENDS Sacksteder's Interiors will providing expert designers in the Ask a Designer feature that will FREE design consultation at the show.
From simple makeovers to complete renovations of large and small spaces, skilled Interior Designers from Sacksteder's Interiors can cover all of your design needs. Sacksteder's prides themselves on quality, design and style at affordable prices. Their design team will change and upgrade your home or even corporate spaces to your unique style. So bring your questions, photos, samples and more down to the show and take advantage of their expert knowledge!
About Sacksteder's process:
After the free consultation at the show, then we will meet at your residential or commercial location to help you create a space that reflects your needs, desires, and budget. This process allows ideas to be verbalized and includes discussion of client's vision, design style, preferred color scheme, and timeline to complete the space. We will also take measurements and photos to ensure space planning and furniture selection are functional and coincide with your vision and style. The interior design fee is 75.00 for a 1 hour consultation.
CREATE A DESIGN PLAN
After the initial consultation, we will begin to design and source product unique to your space. With over 30 years of being in the industry, Sacksteder's interior design team has a wealth of knowledge and resources to fit your style and budget.
PRESENT THE DESIGN PLAN TO THE CLIENT
A detailed design plan is presented to the client at either of our showrooms. There is no charge for review of design plans at our stores. This may include: upholstery fabric samples, case goods, artwork, paint and wall covering options, window treatment ideas, area rug samples, and more. Several options may be presented and
discussed at the time of the meeting.
IMPLEMENT THE DESIGN
Once the furniture and other items have been decided on, we will place the orders with at least a 50% down payment. When all of the ordered items have been received at our warehouse, we will then schedule your delivery. This is the most rewarding and exciting part, as the design concept is made into a reality!
Sacksteder's Design Staff:
Karen Sacksteder
Karen Sacksteder is an interior design expert in Cincinnati, OH. She has been in interior design and home furnishing for over 25 years! Our furniture design studios offer all forms of home furnishings, art, lamps, floral designs and window treatments for your home decorating needs. Karen works to help home decorators design and furnish their homes. Sacksteders is excellent source for lamps, tables, design elements, chairs, couches, area rugs, clocks and accessories.
karen@sackstedersinteriors.com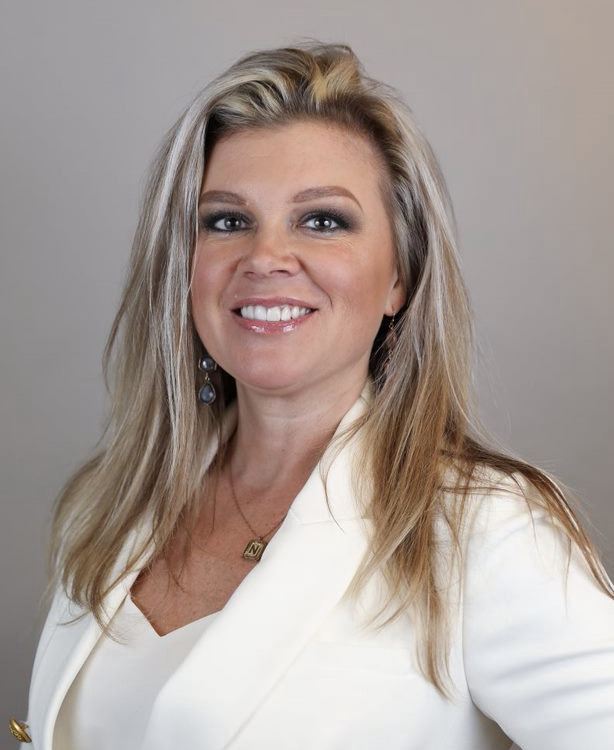 Nichole Hughey
Starting Sackseder's over 20 years ago in my teens, I have experienced every aspect of the design business from the office to the showroom and into the client's homes. Specializing in both commercial and residential design, I am able to work with each client's specific style, wants, and needs. Having served numerous people in the tri-state area, I am able to work with all budgets and styles. From new construction to remodels or simply new furniture and decor I can create the space you've been dreaming of!
nikki.h@sackstedersinteriors.com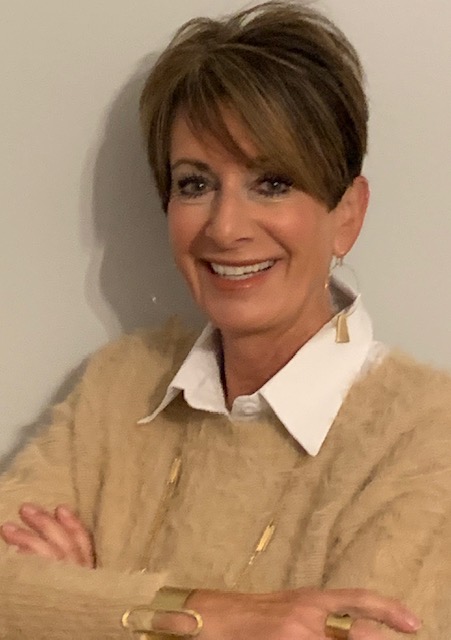 Beth Wess
Beth has 20+ years in the industry. She has a great ability to connect with people and understand their needs. With her great eye for color, style, textures and products she will bring your home or business to life. She is constantly staying on top of the new trending products in the industry. On the commercial side Beth has specialized in new build , re-design of dental offices. Beth has had publications in the Cincinnati Best magazine, Life At The Oasis, as well as the Loveland Press.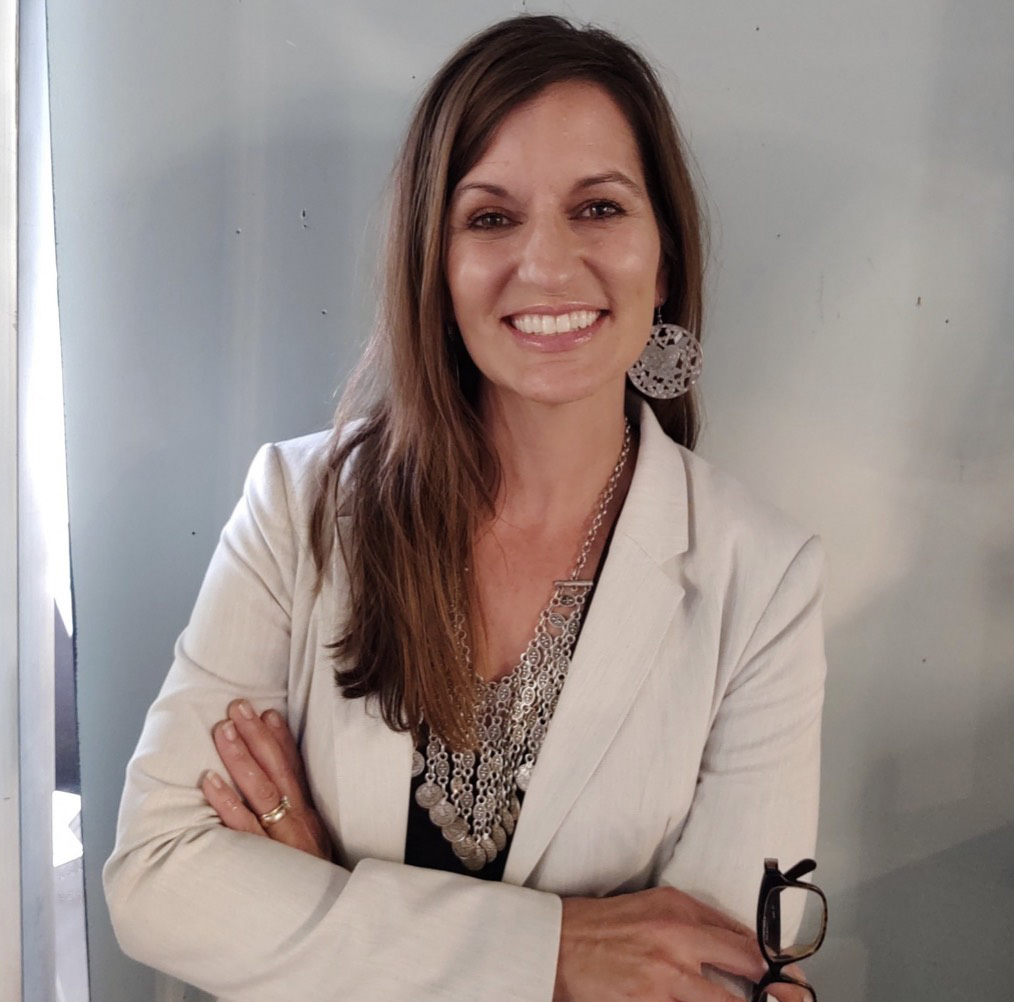 Molly Piepmeier
"We called [Sacksteder's] and made an appointment with one of their designers; an incredible young woman, Molly Piepmeier, who not only listened but, after talking with us, knew exactly what to do. Her eye for detail, her amazing ability to pull fabrics & colors together to make our room flow with the rest of the House was amazing! Today, we have a beautiful new room & we can't thank Molly enough! She made an overwhelming project a piece of cake!" Clara F. - Previous Client.
molly@sackstedersinteriors.com