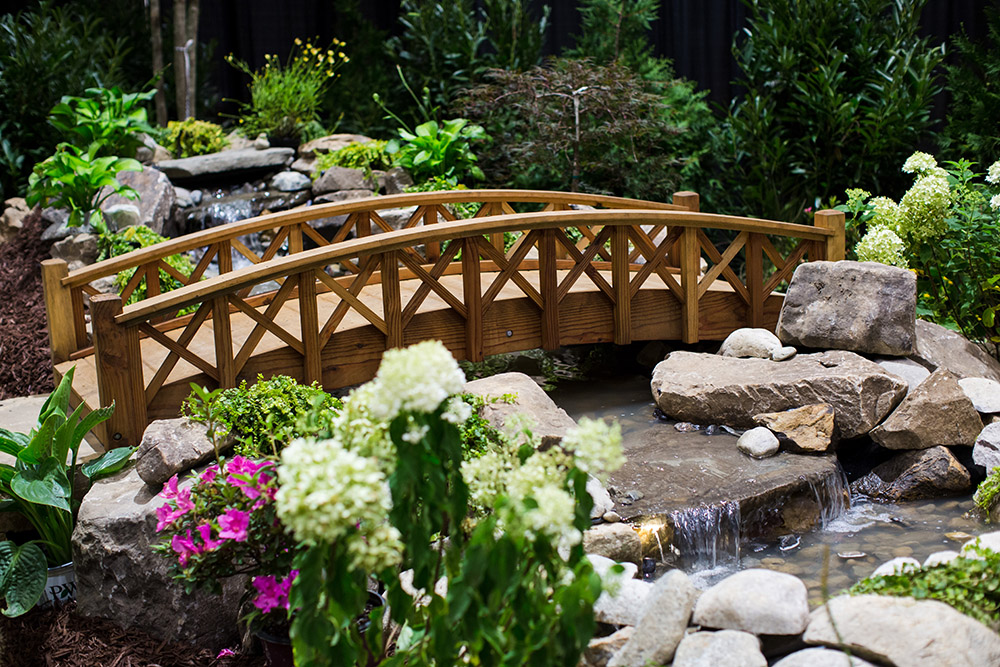 Feature Gardens
Explore a bridge to Spring as you stroll through the Garden Showcase and see the outdoor inspiration created by Cincinnati's top landscapers. Find new ideas, solutions, tips and design inspiration from the pros for all of your outdoor needs.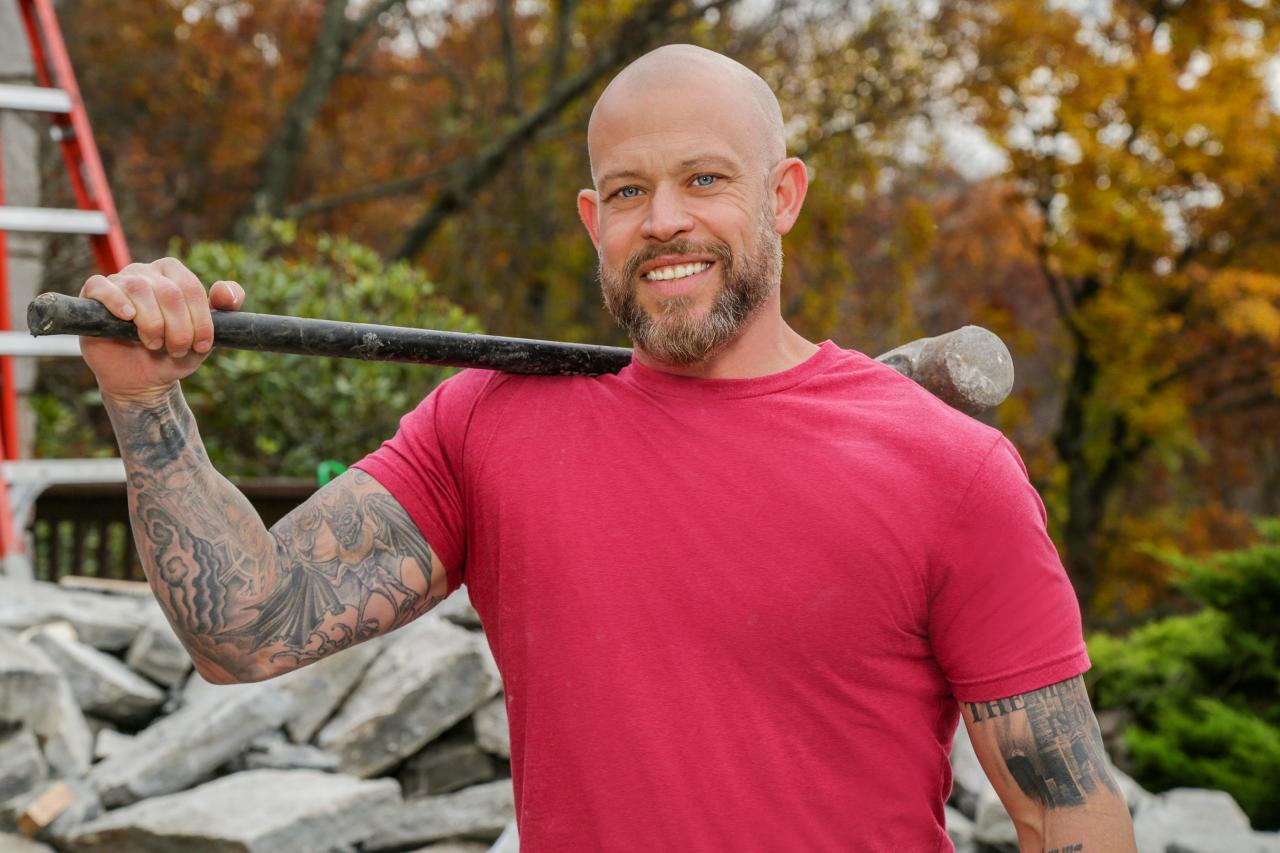 JOE MAZZA: HGTV'S HOME INSPECTOR JOE
Joe Mazza, the host of HGTV's Home Inspector Joe, is an expert home inspector with a 20-year construction background and a sixth sense for safety. He runs Exclusive Home Inspection in Westchester, New York, and his job is to ensure his clients don't move into unsafe homes. On HGTV, he works with his design partner to help house hunters achieve their dream home designs while also repairing high-priority safety issues. Joe posts videos online giving homeowners advice on what to look for in their own home and sharing tips for them to be their own best home safety advocate. Whether he's sharing how-to info about cleaning gutters, identifying a dangerous crack in the chimney, or properly insulating a home, Joe empowers homeowners with the knowledge to create a safe living environment. He is a motorcycle-riding, beard-combing, hands-on home inspector who's bringing attention to home safety and repairs.
See Joe on Friday March 3 at 3 p.m. & Saturday March 4 at 11 a.m. and 2 p.m.
Pickleball Court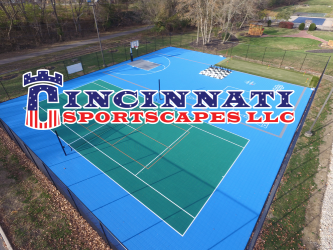 Cincy Sportscapes is family owned and operated by Chris and Kim Castleman. Founder, Chris Castleman, is a LaSalle and UC Alum, with 20 years in the construction, landscape & real estate industry. Kim is a Doctor of Physical Therapy providing more than a decade of experience in sports medicine, endorsing VersaCourt as the premier athletic court system to reduce joint impact and athlete injury. We pride ourselves on building the most ultimate athletic courts for private residences, HOA's, communities, schools, parks and commercial facilities throughout Ohio, Kentucky, and Indiana. Cincinnati Sportscapes is an authorized dealer of VersaCourt and recognized as one of the top in the nation.
ASK A DESIGNER
Presented by Sacksteder's Interiors: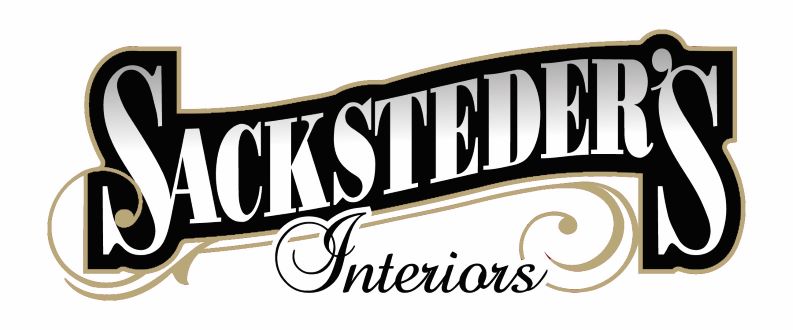 The design staff of Sacksteder's Interiors demonstrates being an industry leader in the Cincinnati, Ohio area with more than 33 years of retail experience. Karen Sacksteder has built a design team with interior design skills that have a modern transitional approach to home fashion. The Sacksteder's Interiors award winning design staff will decorate your home or office with the latest in trendy home decor. Modern Transitional style with fashion forward flare!
We are here to answer any questions about your home projects.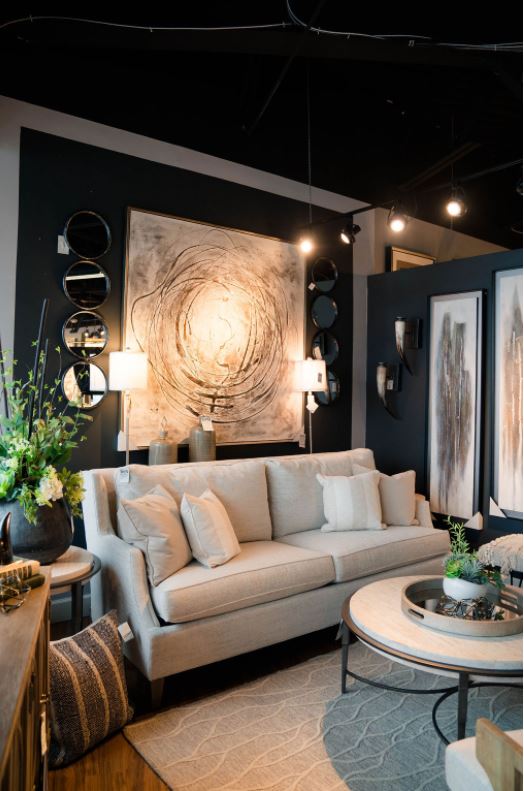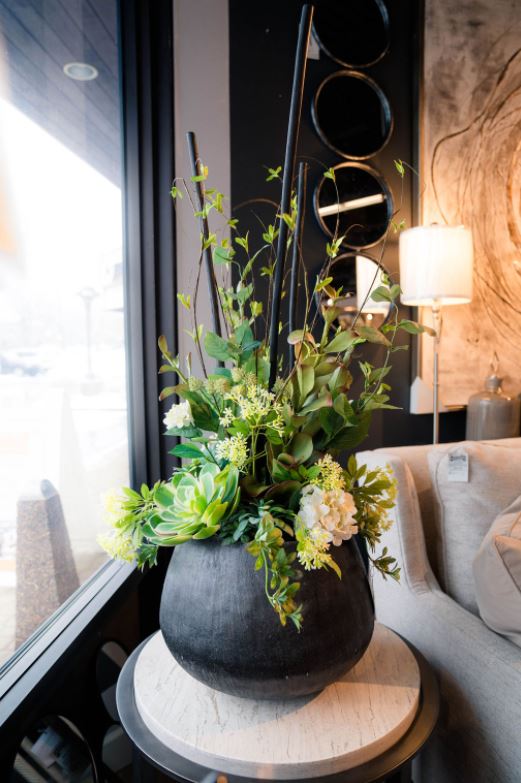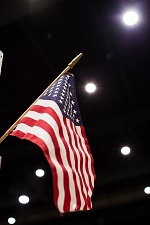 Hero Day - Thurs., Mar. 2
We continue to honor those who serve or have served with Free Admission on this day. Active military, veterans, current or retired police, fire, highway patrol, healthcare, and teachers. Stop by the show office and show us an ID or proof of your service and you will get in for Free on this day.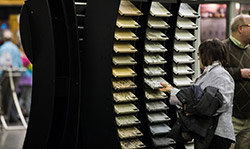 Show Deals & Sweepstakes
Check out some of the exhibitor promotions & sweepstakes that will be taking place this year.