Meet Trading Spaces Newcomer Joanie Sprague
From a runner-up position on
America's Next Top Model
to appearances on
Run My Renovation
and
Man Caves
, Joanie Sprague is joining the
Trading Spaces
cast for the upcoming reboot of the beloved TLC show. Get to know Joanie before she makes her way to the Main Stage at the Cincinnati Home & Garden Show. We caught up with the model turned remodeler ahead of her appearance. Check out our fun interview below.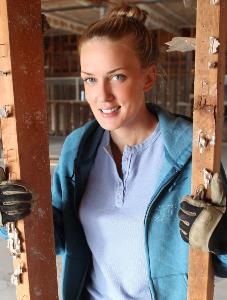 Q: If you could upgrade your kitchen, bathrooms or closet, which would you pick?
Joanie
: "I would upgrade my bathrooms. I just rennovated my closets, and our kitchen is pretty good right now, but our bathrooms are old and have heavy sliding glass doors that are on the fritz!"
Q: What is an easy DIY project homeowners can tackle to improve their space?

Joanie
: "Closets! A lot of builders provide a basic rod and shelf closet with their standard closet builds, but most people need more space. Unless you have a master closet going in, doing your own closet is easy. You can go to Lowes or another home improvement store and get closet systems that are either floor-based and can sit right on top of your carpet, or wall hung and would only require a stud finder and a good impact driver. Simply create the design you need on paper first, measure out how much product you would need, purchase and install."

Q: What project are you most proud of?
Joanie
: "I would say building the bathrooms at our Crossfit gym. I helped build dressing rooms and install showers in our gym and its become a valuable part of the gym's daily use."
Q: What decor items are worth splurging on?
Joanie
: "I think it's totally acceptable to spend a little extra on your window treatments. Cheap curtains are obvious (to me, anyway). I like to know that I have quality curtains that won't sun bleach over time and have a classic look that goes with the room."
Q: What is something you wouldn't guess about me?
Joanie
: "I have some pretty strange hidden talents that involve making noises, but I can also speak some Hebrew."
Q: If you had to move to another country, which country would you move to?
Joanie
: "If I had to move to another country it would be Portugal. We went there on our honeymoon and we fell in love with the countryside, beaches and the rich culture in the cities. Everyone there took so much pride in their work and every detail and design feature was photo worthy. It's a lovely place."
Want to hear Joanie's presentations at the Cincinnati Home & Garden Show? See the full Main Stage seminar schedule.
Get your tickets now
and start planning your trip. We can't wait to see you at the show February 24-25 and March 1-4.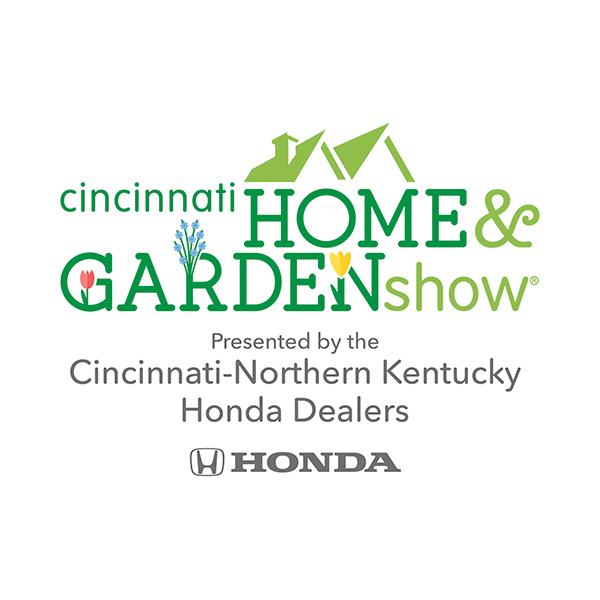 DUKE ENERGY CENTER
FEBRUARY 24-25 + MARCH 1-4, 2018.
Feb 22, 2018, 14:55 PM