6 Ways to Add Curb Appeal to Your Home
Whether you're looking to impress your friends or a potential homebuyer, sprucing up your home's exterior is a great place to start.
American Family Insurance
shared this handy guide to make your home the most wow-worthy on the block.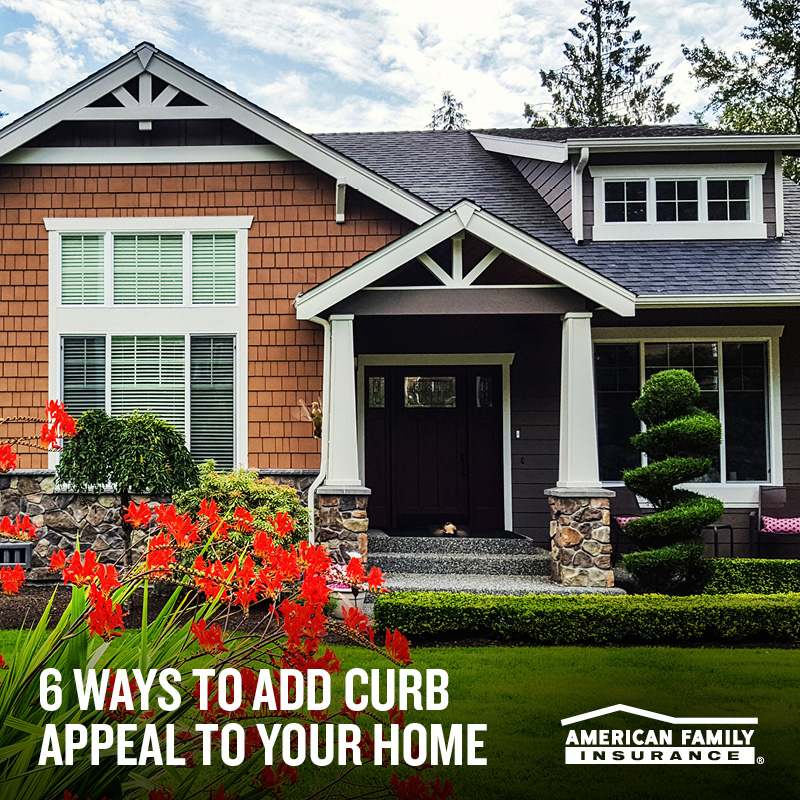 Wash your windows
. It may seem like a small detail, but clean and clear glass makes a huge difference. Whether you choose to DIY or hire a pro, sparkling windows go a long way.
Upgrade your entry
. Your doorway is the entrance to your home, which is why it's important to keep it in tip-top shape. Repair or replace sagging screens, refinish weather-worn areas or swap out old hardware.
Focus on trim
. If you've got trim, shutters or other accents on your home, consider giving them a fresh coat of paint in a color that makes the rest of your home pop.
Impress the postman
. Whether it's at the end of your driveway or attached to your house, give your mailbox a makeover with flowers and paint — or just replace it entirely.
Give it life
. Install flower boxes or plant flower beds in front of your home to add a punch of color to your home's exterior. Help yourself and the environment — now that's what we call a win-win!
Need help protecting your home and all that matters most? We've got your back. Learn more about our
protection options
and connect with your local
American Family Insurance agent
today to get the coverage and peace of mind you deserve.
Insure carefully, dream fearlessly.
Get more valuable advice for your home when you visit the American Family Insurance team in Booth #801 at the Cincinnati Home & Garden Show. The home and garden event of the season is taking over the I-X Center February 2-11, 2018.
Get tickets now to save $2
and get ready to refresh your space.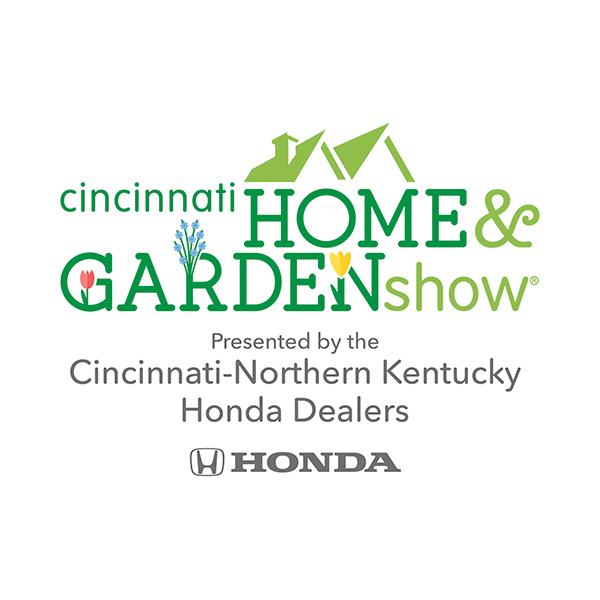 DUKE ENERGY CENTER
FEBRUARY 24-25 + MARCH 1-4, 2018.
Jan 22, 2018, 21:44 PM