Thank you to all our show sponsors and partners!

When it comes to your family, no one helps you navigate the everyday and the exceptional better than Honda. From soccer games to weekend projects to home remodels, your Cincinnati-Northern Kentucky Honda Dealers have a Honda that's built to fit every one of those needs – no matter how often they change. We're proud to serve our greater community from seven unique dealerships located throughout the Tristate area. We're also dedicated to giving back, with ongoing support for great organizations like Cincinnati Children's Hospital, St. Jude Children's Research Hospital and the Freestore Foodbank. Explore our award-winning vehicles like the Accord, Civic, Fit, HR-V, Insight, Clarity, Pilot, Odyssey, Passport, Ridgeline and CR-V – and see how Honda fits your family's style at every turn.
CincinnatiNorthernKentuckyHondaDealers.com
---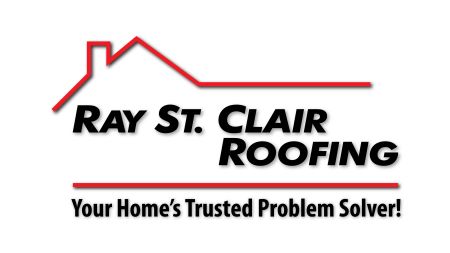 Ray St. Clair Roofing is "Your Home's Trusted Problem Solver". Celebrating 70 years and Three Generations of being a family owned and operated business. With a complete dedication to our people, professional installation techniques and high-quality materials we deliver top notch customer service followed up by the best craftsmen and support team in the entire Tri-state area. Give us a call and let our team of professionals show you the Ray St. Clair difference today.
---
Official Financial Partner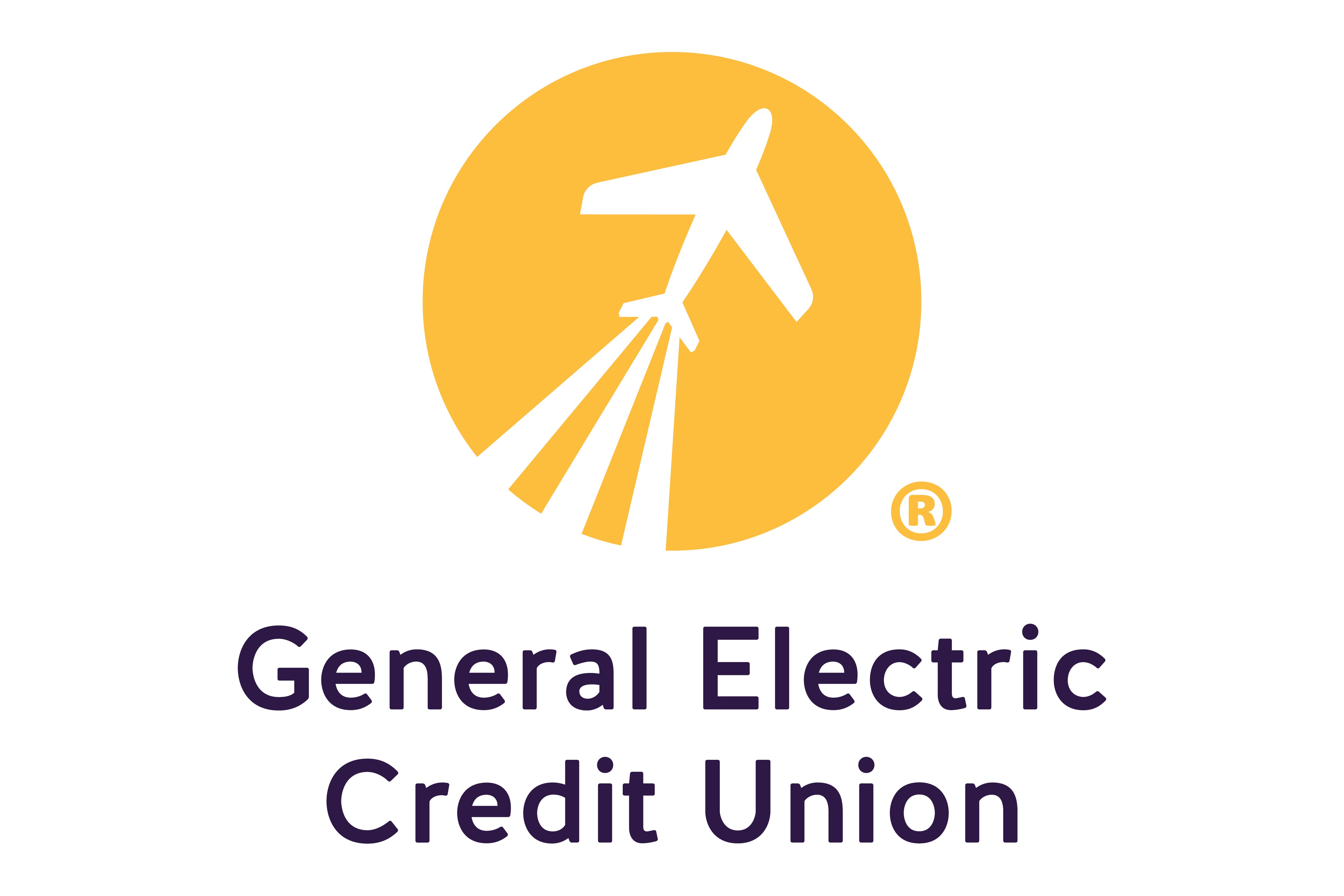 For almost 70 years, General Electric Credit Union has been Improving the Quality of Financial Lives for families, businesses, and communities across the region. We're here for you in all of life's moments, big and small. When you're looking to finance a home improvement project or earn more when saving for one, we've got you covered! Live or work in the Tri-State area? You can bank with us.
---

Born from a long, rich, and proven history of serving our communities through technological innovation and transformation, we are now taking our impact to another level—to be even more for the people we care so much about. So, we're raising the standard across the board with a redefined approach toward customer experience and increased commitment to community, all led by future-proof Fiber and cloud services that provide an elevated connection. Visit us at booth # 102! www.altafiber.com
---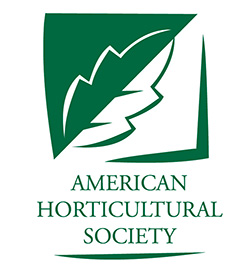 Celebrating 100 years of fostering innovation and passion for gardening and horticultural excellence nationwide, the American Horticultural Society (AHS) serves as the country's most respected and longstanding gardening organization. From its National Children & Youth Garden Symposium which brings educators together to encourage the future of responsible horticulture, to its Reciprocal Admissions Program granting members special admission privileges to gardens throughout North America, to recognizing horticultural champions through its Great American Gardeners Awards, Book Awards, and Environmental Awards, AHS is dedicated to making America "a land of sustainable gardens, cultivated by a diverse population with a common passion for plants." Join today!

---

Eliminate gutter cleaning and say goodbye to ladders forever! Gutter Guards America is committed to keeping homeowners off the ladder with America's best maintenance-free gutter guard. Our gutter guards capture more water than other micro-mesh systems. Built in the USA, our gutter guards come with a lifetime transferable warranty and no clog guarantee. We also offer flexible discounts and financing options to those who qualify. Get your free estimate by calling Gutter Guards America at 1-800-292-4951!
---

Granite Transformations of Cincinnati offers kitchen and bathroom remodeling services all throughout the Cincinnati and Kettering areas, featuring our sleek and sophisticated granite, quartz, and recycled glass countertops, as well as our cabinet refacing, and mosaic tile displays. Visit booth 556 or click here to learn more.
---

Here at The Basement Doctor of Cincinnati, we've been refurbishing and fixing water-soaked basements since 1987. With over 25 years in the field, we have the knowledge to get the problem solved correctly. We'll take on any basement moisture problem and fix it; quickly and for the last time!

We offer all of our Greater Cincinnati customers a free waterproofing estimate. We are Greater Cincinnati's trusted basement waterproofing contractor. Contact us today and set up your appointment! Visit booth #603 or basementdoctorcincy.com to learn more.
---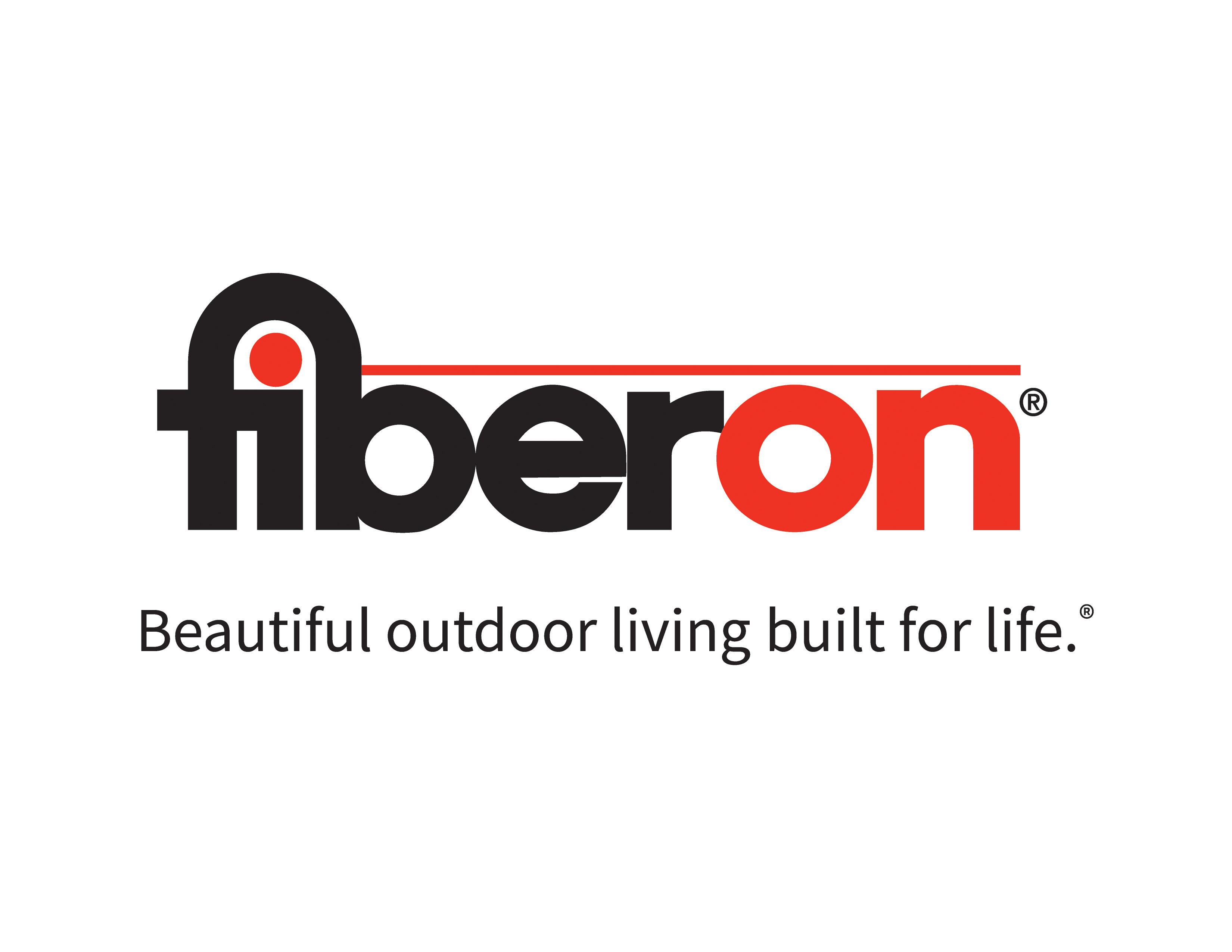 Founded in 1997, Fiberon is a leading U.S. manufacturer of wood-alternative decking, railing and cladding distributed worldwide. Fiberon also provides products like lighting and outdoor furniture, for a complete outdoor experience. Fiberon products are available in a wide range of styles and price points, all providing the warmth and beauty of natural wood without the costly, time-consuming maintenance.

At Fiberon we believe that decks are meant to be enjoyed, not maintained. Our composite PE and PVC decking won't warp, rot or splinter, so the look you love today will be there tomorrow. Wood decking simply can't compare. https://www.fiberondecking.com/
---

The primary goal in designing an outdoor living room is to create a space that invites you to spend time outdoors. Whether you want to unwind or entertain with family and friends, choose Belgard's products and network of trained and certified contractors and dealers to help realize your outdoor dreams. At Belgard, we set the standard for landscape design and innovation, and are committed to providing customers and contractors a lifetime of outdoor beauty and protection. This year Belgard continues its commitment to research and development, design and contractor support to remain the leader in hardscapes and outdoor living. Visit us at belgard.com
---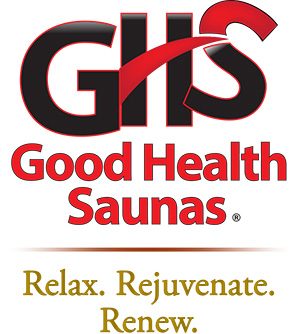 Good Health Saunas specializes in medical-grade, high-quality infrared saunas designed for maximum comfort, health benefits, and durability. The health benefits include improved circulation, pain relief, and weight loss. Good Health Saunas are made with quality in mind, and backed by an industry-leading lifetime warranty. Good Health Saunas has advanced infrared heating technology, to ensure even and efficient heat distribution, maximizing the therapeutic benefits of the infrared sauna. The saunas are easy to assemble, energy efficient, and offer a wide range of sizes to fit any space. Visit us here.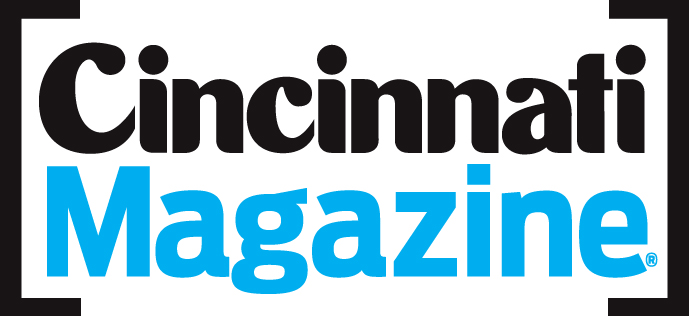 For over 50 years, Cincinnati Magazine has remained the definitive guide to living well in Greater Cincinnati, connecting sophisticated, educated readers with the region's most interesting people, cultural issues, food, arts, fashion, and history via print, digital and events. Click here to learn more.
---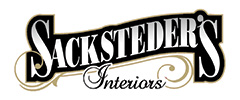 The design staff of Sacksteder's Interiors demonstrates being an industry leader in the Cincinnati, Ohio area with more than 33 years of retail experience. Karen Sacksteder has built a design team with interior design skills that have a modern transitional approach to home fashion. The Sacksteder's Interiors award winning design staff will decorate your home or office with the latest in trendy home decor. Modern Transitional style with fashion forward flare!
We are here to answer any questions about your home projects.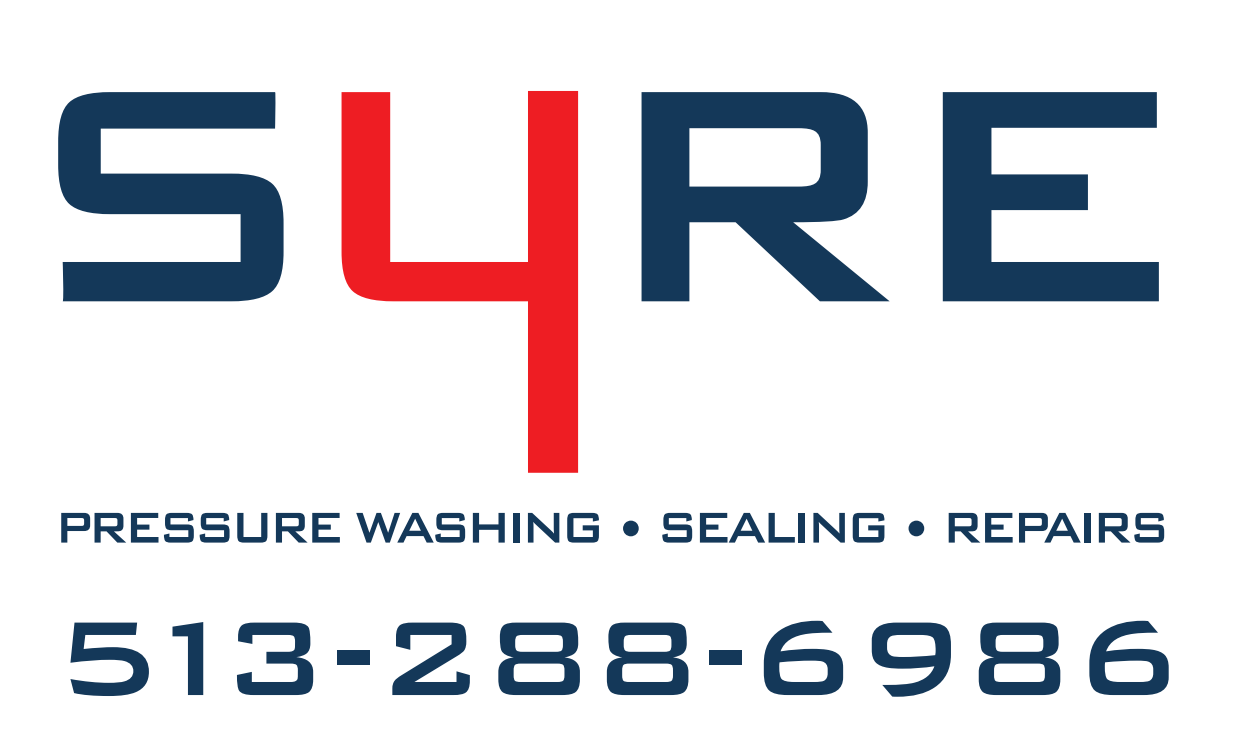 Cincinnati Professional Concrete Cleaning & Sealing. Sealing your concrete is the only way to protect your concrete from the elements, including rapid freeze thaw, spalling , pitting, and deteriorating. We only use penetrating sealers. Visit our website for more information. 4sureacs.com. Call or Text 4SURE at 513-288-6986. Protect your Concrete investment!

THANK YOU TO OUR SPONSORS & PARTNERS: